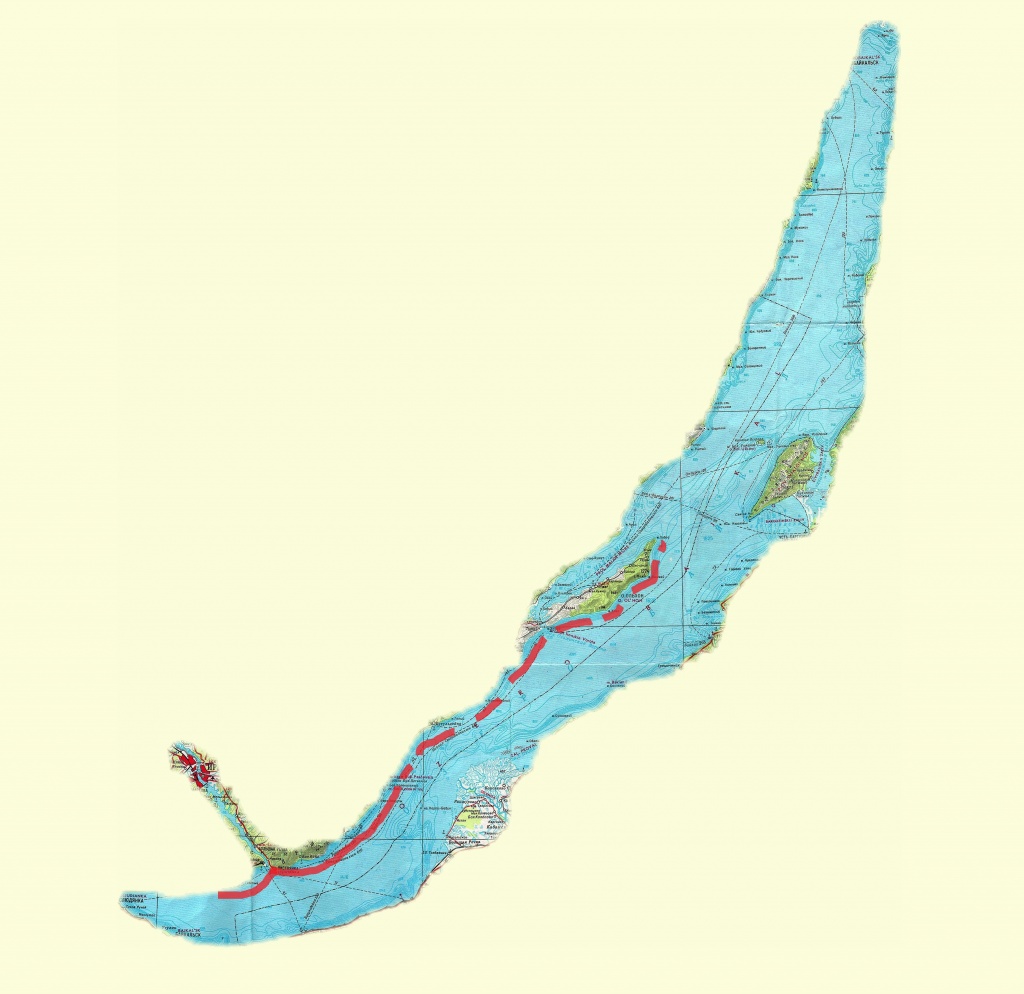 Season - November' 1 - December' 30
Route - Circum-Baikal Railway, Bolshie Koty, Homuty (optional - Birhin, East Olkhon)
Duration: 6 days/ 5 nights
Dates for 2022: _________
5 days / 156 950 rub.*
Available on request: twinset, side mount, nitrox, trimix.
Book for other dates tanya@baikaldiving.ru
Diving in the southern part of Baikal. Option - Olkhon Island (in a special program). Short daylight hours. We use daytime diving to the maximum. In the evening - walking on a shore, banya (sauna).
---
Service: accommodation in a double cabin, meals - FB, tea, coffee - no limits, complimentary drinks, diving - (15-liter steel tanks, 12-liter tanks are available on request), weights, briefings, trekkings, landing.
Additional: transfer "Irkutsk - Listvyanka - Irkutsk", fees of the national park for visiting the Ushkany Islands or other protected areas, equipment rental, baths (sauna) on the shore, dinner and a hotel in Irkutsk on the last day of the safari, tips, and other personal expenses.