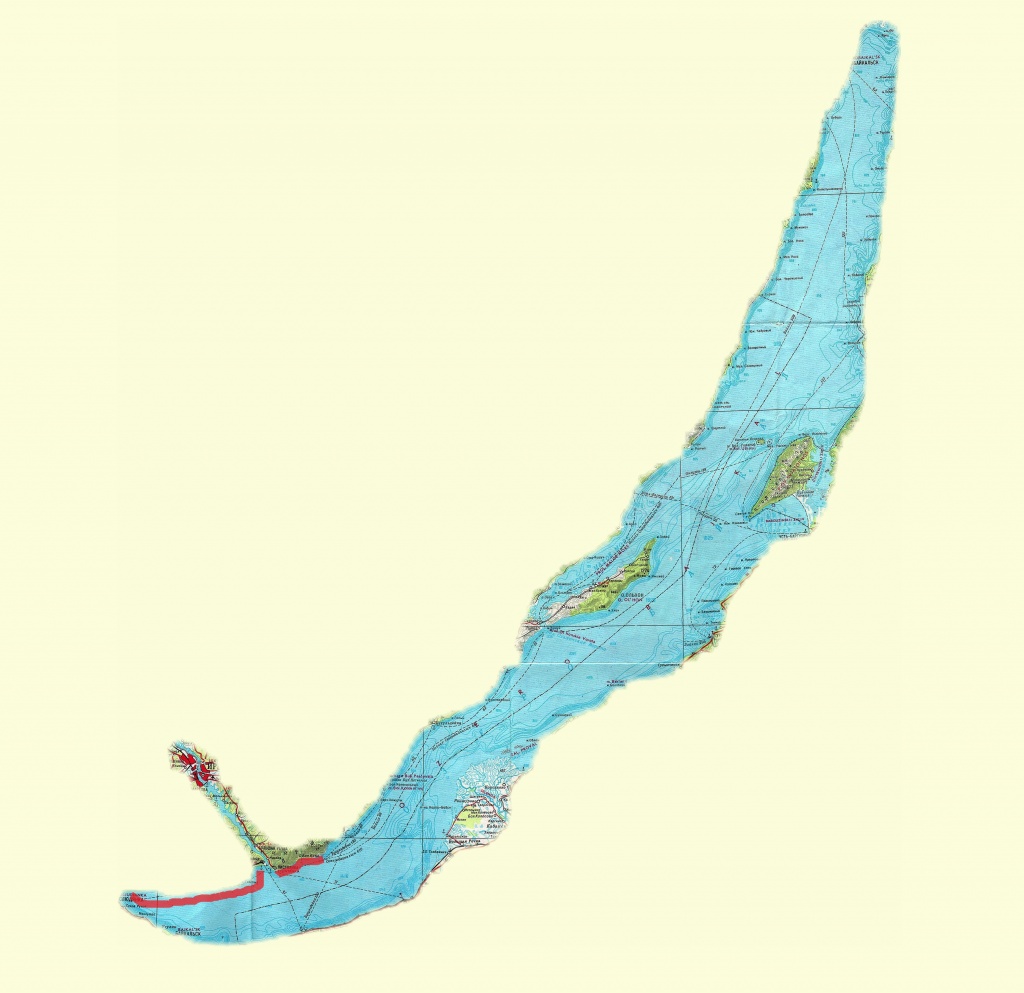 Season: 15 - 30 September
Route: Circum-Baikal Railway, Bolshie Koty
Duration: 5 days / 4 nights
Dates for 2022: _________
5 days / 128 900 rub.*
Available on request: twinset, side mount, nitrox, trimix.
Other diving - safari
Book for other dates tanya@baikaldiving.ru
Route length: 200 km
Moments*: Great Baikal Trail trekking, tunnels of the Circum-Baikal Railway, arched bridges, an Italian wall, an old steam locomotive, Baikal village, mountain peaks of Khamar-Daban and the southernmost part of Baikal. Bright colors of autumn foliage.
Meditative contemplation, relaxed walks and leisurely dives in warm water. Diving in the southern part of Baikal. Great landscapes & wrecks.
*Diving sites and landings are not fixed, depending on weather conditions and general wishes of the participants of diving-safaris.
---
Service: accommodation in a double cabin, meals - FB, tea, coffee - no limits, complimentary drinks, diving - (15-liter steel tanks, 12-liter tanks are available on request), weights, briefings, trekkings, landing.
Additional: transfer "Irkutsk - Listvyanka - Irkutsk", fees of the national park for visiting the Ushkany Islands or other protected areas, equipment rental, baths (sauna) on the shore, dinner and a hotel in Irkutsk on the last day of the safari, tips, and other personal expenses.